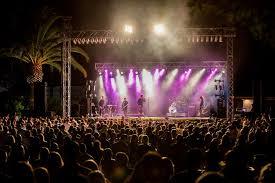 We have all of your audio needs. Everything from mixers, microphones, speakers, PAs.
Whether you need Audio for a small meeting room or a 10,000 seat concert, we have it all, and we can set up for you, and even manage it for you.
Our experience in Emcee services is far superior to anyone in the area.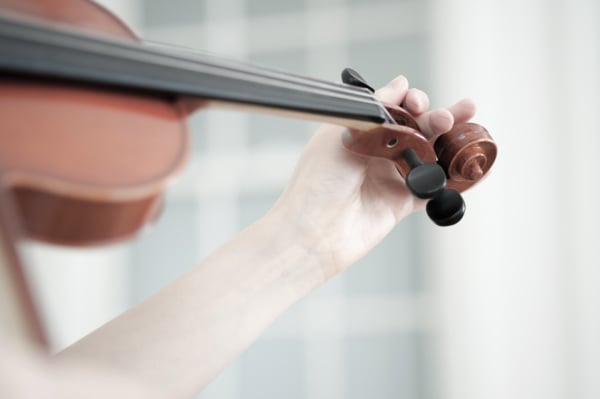 When you need to send a message using lighting and video effects, we are the ones that will get your message across.

Our line of equiptment includes High Defintion monitors and cameras ready to send the message to your audience that will make a never forgetting impact.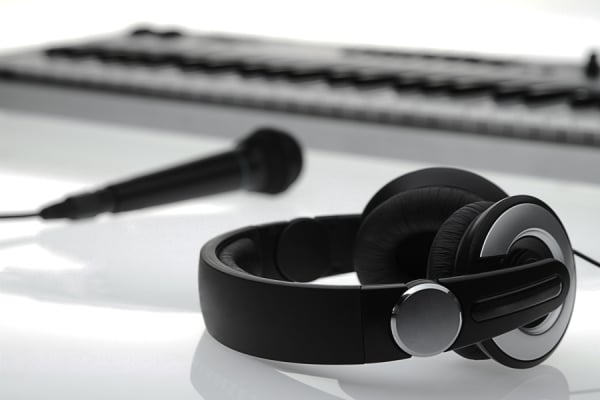 Armed with a General Contractors Liscence, Event Pros Audio Video can design and install you dream Audio and Visual into your home, office, or venue.

We can also intsall security systems, multi media video productions or andy Audio and Video needs.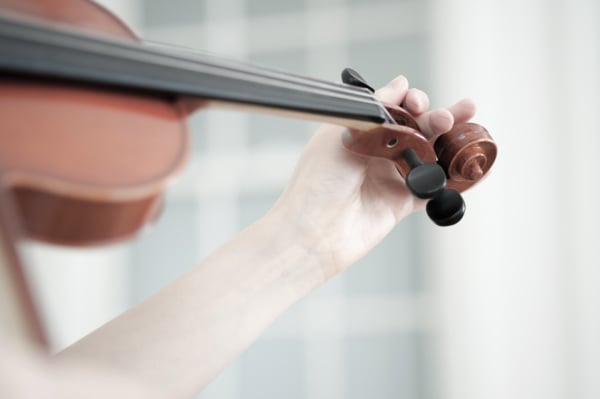 Our line of Staging Equiptment is like no other. Over the years we have aquired and custom built stages for many events. Now our inventory is ready to set your stage.

From Stages, to Truses, Pipe & Drape, Outdoor Cinemas, Fun Jumps and more. Any stage you could dream of, Event Pros will make your dream come true.

Complete set up and tear down, all you have to worry about is making it come to life.