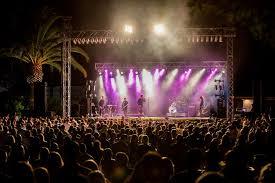 We have all of your audio needs. Everything from mixers, microphones, speakers, PAs, one day rentals to long term rentals.
If you need video anything. We can help you with that! From recorders, to projectors, to screens. We will even deliver, adn set up for you!
Our experience in Emcee services is far superior to anyone in the area.
Outdoor movie projection in a snap! Our 60' inflatable movie screen will turn any party or corporate function into an unforgetable screening experience.

Whether you're having a movie party, or a corporate meeting to send a huge message, this screen is quick and easy to set up, and take down and leave your guest with a 60 foot wow across their face!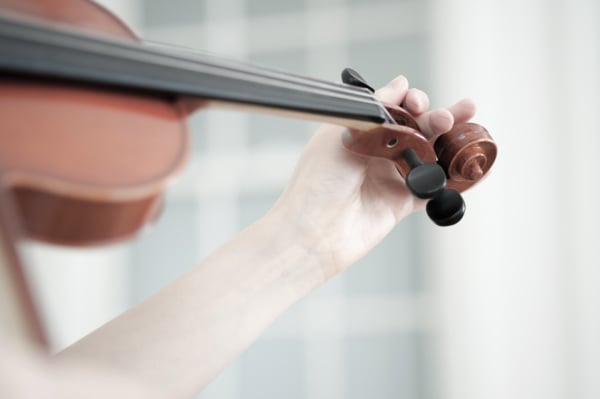 Fun jumps are the greatest invention since pressurized air was invented. What a great way to keep the kiddos busy and happy for that special function.

Perfect for corporate parties, birthdays, quinceaneras, receptions, promotionals, if there are kids, there are no limts!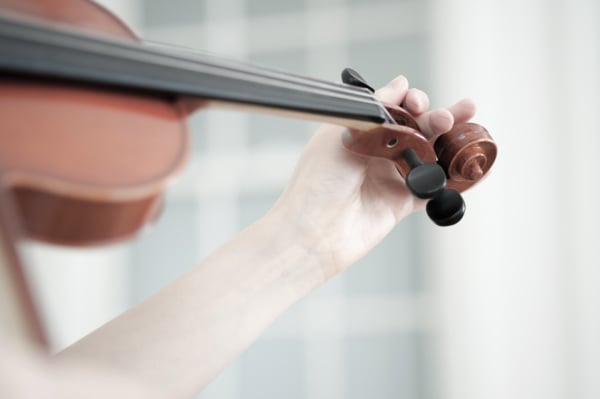 Let there be light, and there was light! Stage lighting, outdoor lighting, indoor lighting, runway lighting. We have it all, or we can get it.

You will be the star under our lights. You tell us what needs to be lit up and we will make it happen!

Complete set up and tear down. Weddings, concerts, stages, anything you can imagine, we can light it up for you!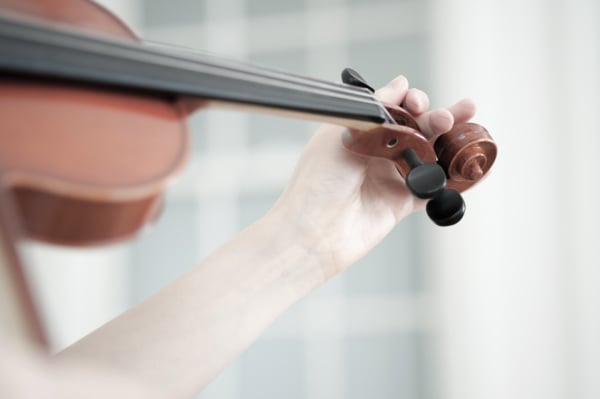 Your backdrop can the most important part of your visual on your stage to the audience, or to seperate functions and events.

Our massive inventory of pipe and drape will surpass your every need, in all colors and sizes.

Compete delivery, set up and take down!

Music stages, comedy stages, runways, andy kind of stage you could imagine or need, we have them for you.

Whether you're having a backyard BBQ, party or a huge concert, we can fill your needs.

We have staged some of the biggest events in Albuquerque. Our experience in staging has unsurpased quality and variety.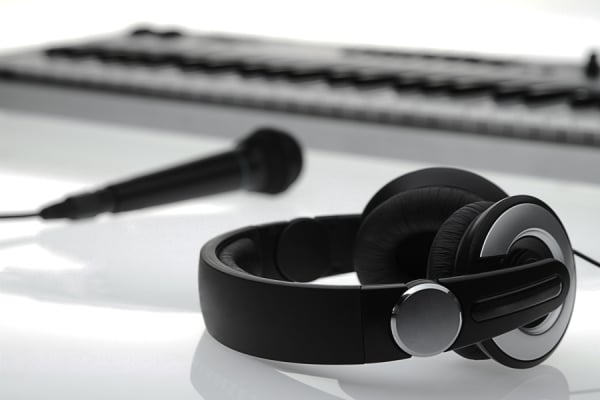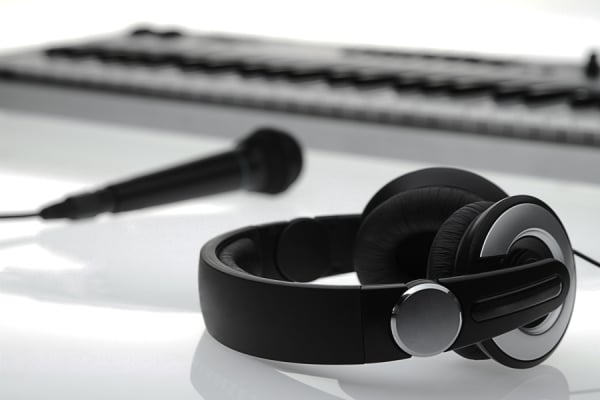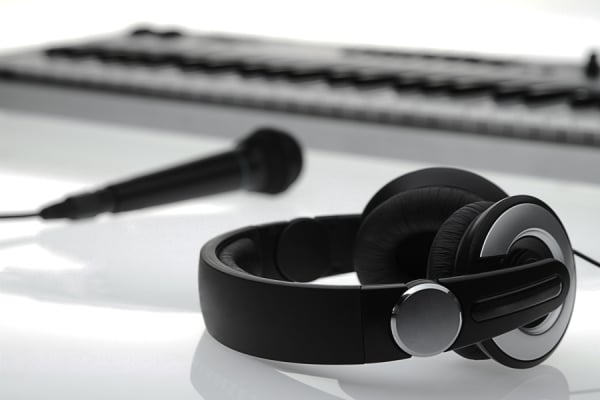 Tables and Chairs for your event. We have many styles, sizes, colors and types.

Whatever your style is we can and will make it work for you.