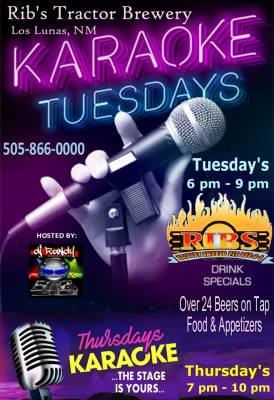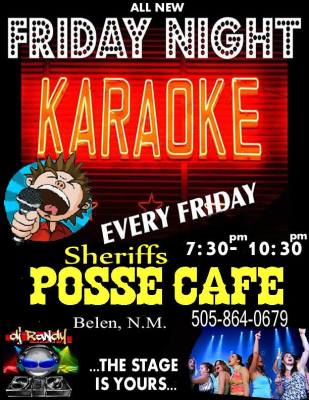 Whether you need a karaoke and/or a disc jockey at your event, or at your club on a regular basis we can do it all.

Need an Emcee for your car show, wedding, corporate event, or anything? We can do it for you while you enjoy the results.

Click above to view some of our current shows and past shows.

Armed with general contractors licsence we can install audio, video, security systems for your sound or protection.

We can also construct staging, lighting and audio effects in your home, club or business.

Click above to view some of our work and happy clients.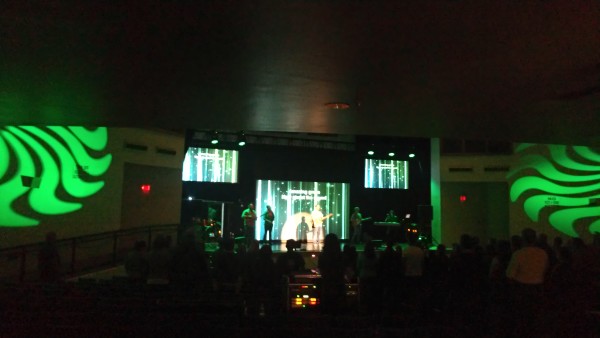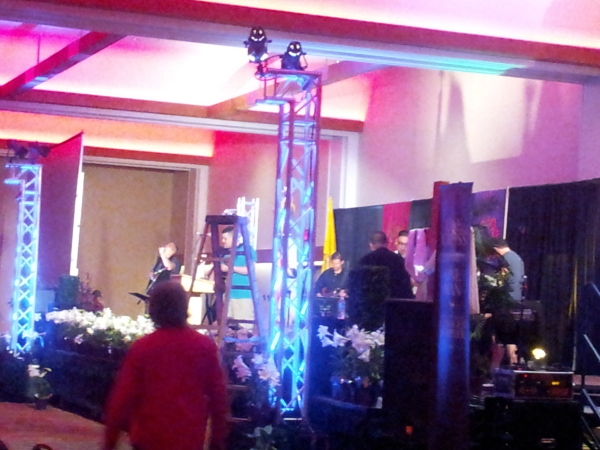 Event Pros Audio Visual has more experience than any other company in New Mexico when it comes to event planning, management, and execution of your event.
Our portfolio has mananged events from small birthday parties to 10,000 attended concerts, pow wows, weddings, car shows, proms, graduations, fashion shows.
No event is too big or too small for
us.

Click above to view some of our past events!
Whether you need a microphone, a speaker, a stage, a tent, pipe and drape, fun jumps, movie screens, tables, video projectors, trussing, runways, we have it all! We can deliver and set up for you.

Click above to view our entire inventory of rentals